Jamie Foxx National Anthem at Pacquiao vs Mayweather Was 'Black Church Style'
Many of the millions of people who tuned in to watch the highly hyped Floyd Mayweather versus Manny Pacquiao fight were shocked by the national anthem. Jamie Foxx performed the national anthem in a very uncustomary style that left a sour taste in the mouth of many.
To understand what Foxx was going for, one must be accustomed to a certain style of music that is very typical in African-American churches. What sets this style apart is the style of organ playing, a display of chord-progression that usually fills in as expressive sound during a sermon, offering or time for prayer.
Here is an example: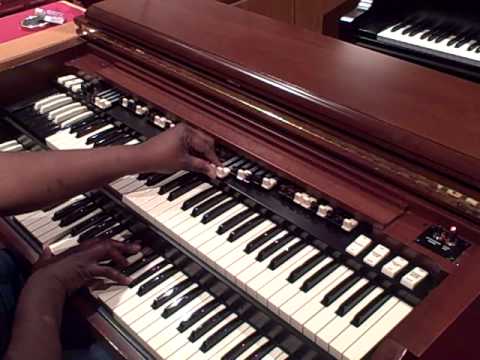 Now, listen to the national anthem by Jamie Foxx again and you can hear the similarity and what Foxx was going for. While the musical style is not bad, with an international venue like the #MayPac fight, of course unaccustomed ears were not on the receiving end of expected octave progression. Hence, the reaction of mixed controversy: